mod.pointhomes@gmail.com - 506.645.0182
Located in Hampton, New Brunswick, we are a home building company with over 40 years experience. Our goal is to exceed our client's expectations with attention to detail and quality of material and craftsmanship. At Mod. Point Home Builders, we specialize in new home builds, additions, and renovations. No job is too small for us to overlook or too tough for us to tackle.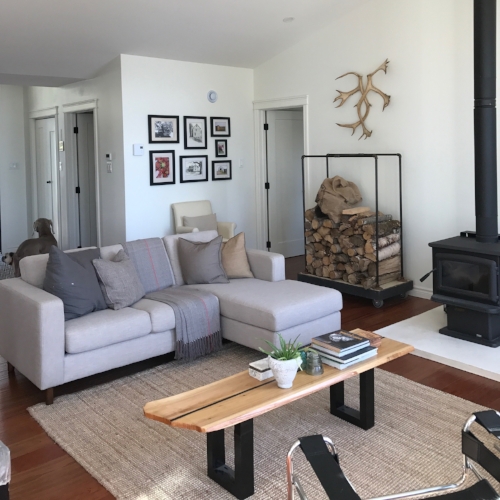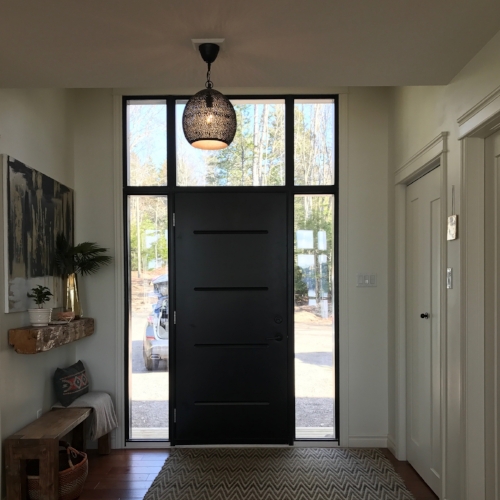 At Mod. Point Home Builders Inc. we know you work hard for your money and we want to make sure that your project runs on time and on budget.
Our team has the knowledge, skill, and tools to make your project a reality.
Contact Info
mod.pointhomes@gmail.com
T:506.645.0182
F:506.832.0475